Spider Web Marble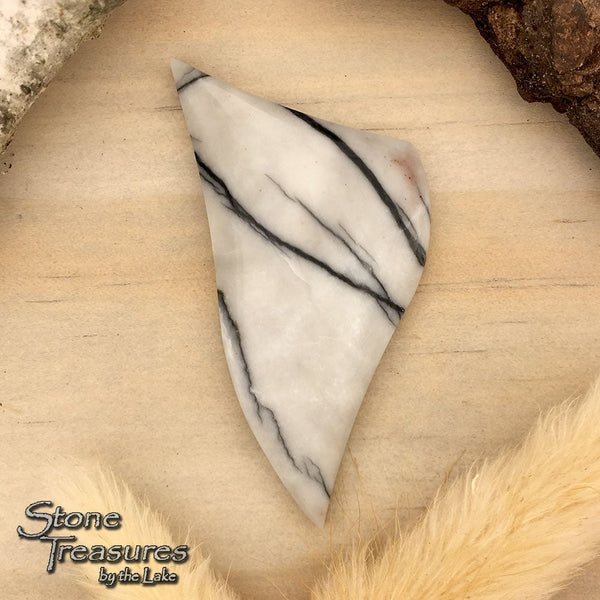 Marble is a metamorphic rock composed of recrystallized carbonate minerals, most commonly calcite or dolomite. Marble is typically not foliated, although there are exceptions. In geology, the term "marble" refers to metamorphosed limestone, but its use in stonemasonry more broadly encompasses unmetamorphosed limestone. Marble is commonly used for sculpture and as a building material.
Marble is used to provide both clarity and states of "suspension" in both meditation and tantric activities. Provides for strength of self-control and mastery of thought. It enhances the powers of serenity. Marble can provide the "good common sense" in matters of the home, heart and one's constitution. Allows for total recall of dreams as well as providing protection, stability and structure both in the physical and emotional mind. Marble may inspire your artistic endeavors just as it inspired great sculptors to unlock this stone's mystery.
Spider Web Marble Products
Sorry, no Spider Web Marble products available.