Spider Jasper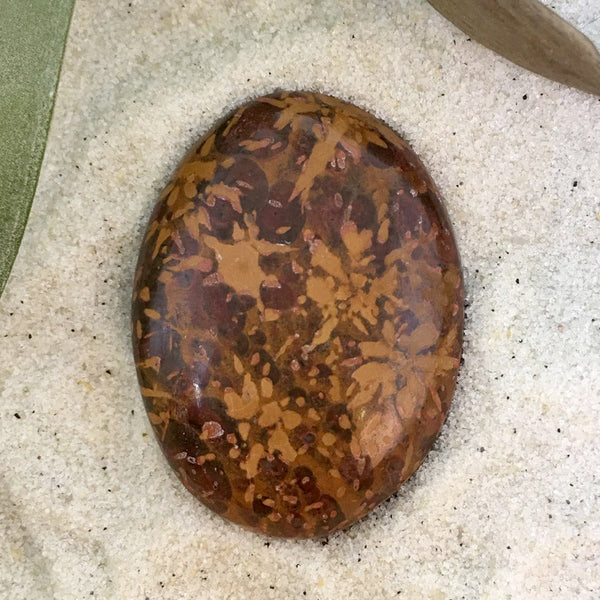 Spider Jasper is an opaque form of Chalcedony, which is a microcrystalline variety of the mineral Quartz. It often contains an abundance of impurities, and therefore some regard it as a rock instead of a mineral.
Stone of physical strength and energy.  Enhances stamina and endurance and increases the amount of Chi, or life force, in one's aura.
Sorry, no Spider Jasper products available.