Sodalite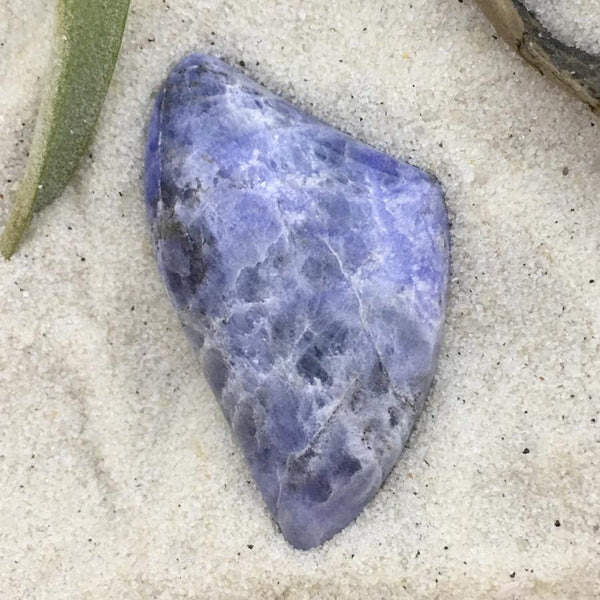 Sodalite is a rich royal blue tectosilicate mineral widely used as an ornamental gemstone. Although massive sodalite samples are opaque, crystals are usually transparent to translucent. Sodalite is a member of the sodalite group with hauyne, nosean, lazurite and tugtupite.
Sodalite is a stone of logic, rationality and efficiency.  Helpful for work in groups and stimulates thought. Good for healing breaches in communication.  A stone of truth, and brings this to all communications, often called a "Poet's Stone".
Sorry, no Sodalite products available.