Feldspar and Mica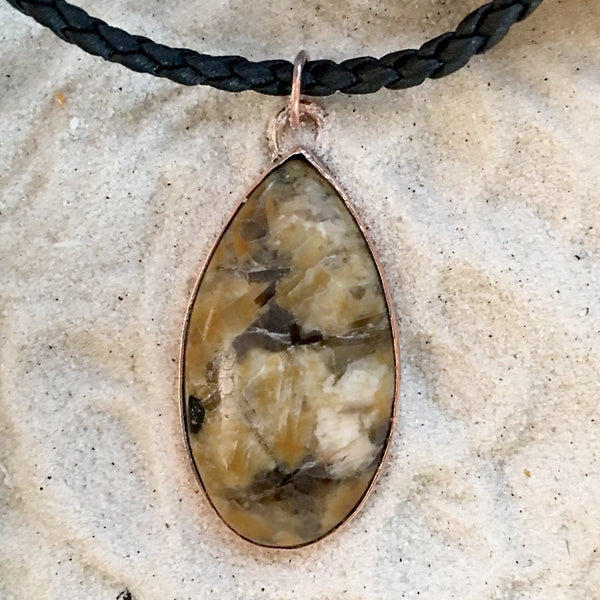 Feldspar is the name given to a group of minerals distinguished by the presence of alumina and silica (SiO2). This group includes aluminum silicates of soda, potassium, or lime. Felsspar is the single most abundant mineral group on Earth. They account for an estimated 60% of exposed rocks, as well as soils, clays, and other unconsolidated sediments, and are principal components in rock classification schemes. The minerals included in this group are the orthoclase, microcline and plagioclase feldspars.
Mica is a mineral name given to a group of minerals that are physically and chemically similar. They are all silicate minerals, known as sheet silicates because they form in distinct layers. Micas are fairly light and relatively soft, and the sheets and flakes of mica are flexible.
Used to improve visions and clarity in mysticism.

Feldspar and Mica Products
Sorry, no Feldspar and Mica products available.