Yttrium Fluorite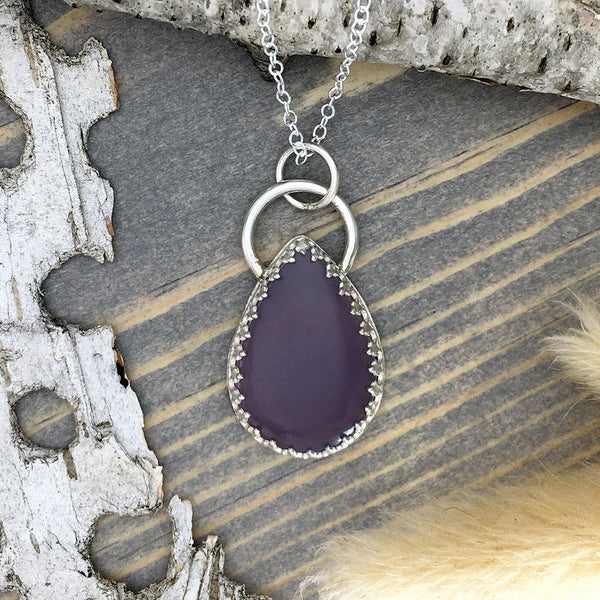 Yttrium Fluorite, also know as Lavender Fluorite, is fluorite that has Yttrium, a rare element, that has replaced about 20% of calcium that's in common fluorite.
Yttrium Fluorite works mainly on the  heart third eye, crown and soul star chakras. It is a high vibration stone that helps us to develop both our mystical and our spiritual growth. It is ideal for those who are developing their psychic powers and abilities and for those who wish to become mediums. It also helps with channeling, with clairvoyance and with psychic visions. For those who are already mediums, this stone helps to strengthen the connection to higher spirit, to our higher selves and to the divine. It also helps us to organize our mind and to better understand these connections.
Yttrium Fluorite Products
Sorry, no Yttrium Fluorite products available.