Viper Jasper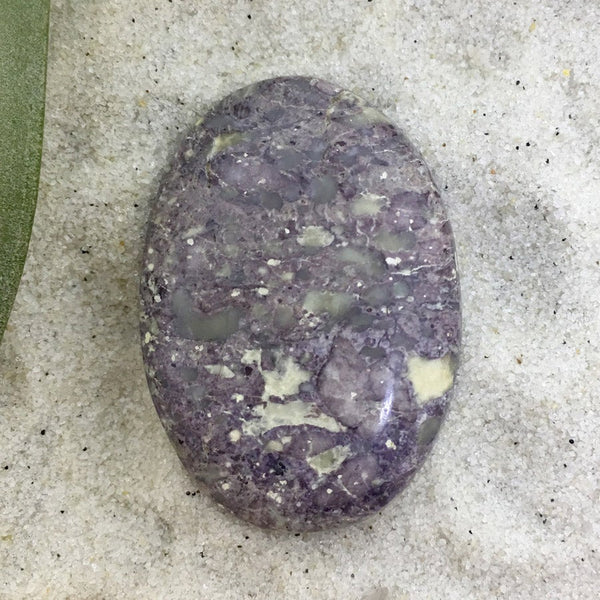 Viper Jasper is an aggregate of microgranular quartz and/or chalcedony and other mineral phases, is an opaque, impureor ornamentation or as a gemstone.
Viper Jasper is a Stone of health and passion and brings the courage to face unpleasant tasks and to rectify unjust situations.
Sorry, no Viper Jasper products available.