Tiffany Stone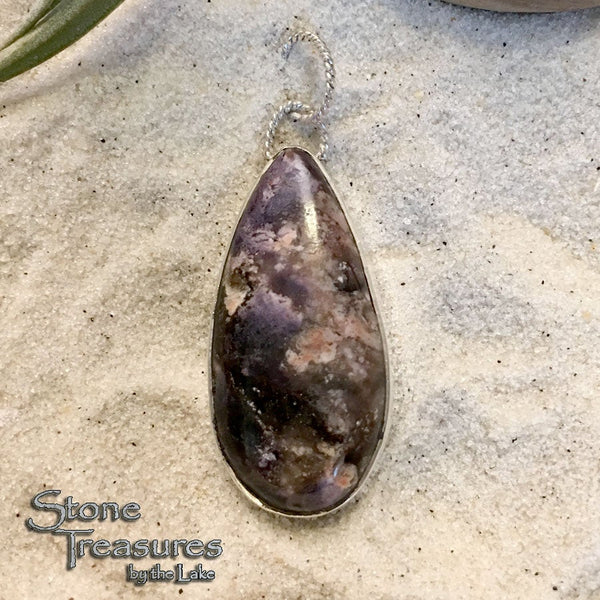 Tiffany Stone is the trade name for a variety of Fluorite. It's usually a fine-grained purple Fluorite that exhibits swirl patterns and contains small impurities of Quartz, Opal, Chalcedony, and Bertrandite.
Highly energetic but subtle stone. Helps with communication and interpretation of psychically received information of all kinds. Excellent for removing energy blockages of the meridians and chakras.
Sorry, no Tiffany Stone products available.