Rose Quartz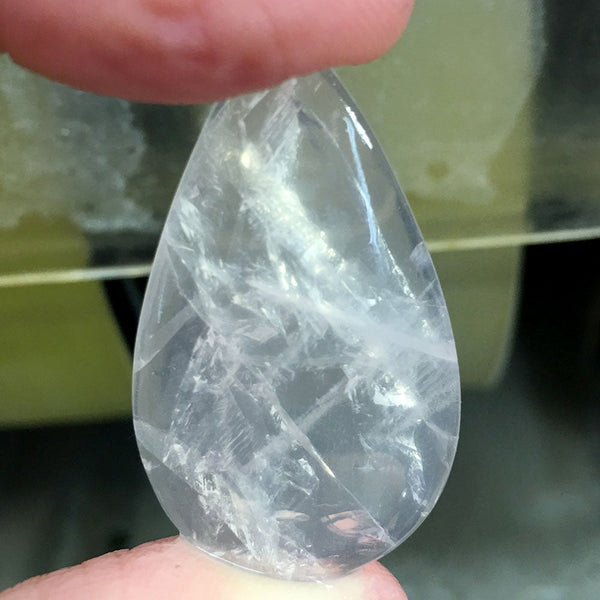 Rose Quartz is a silicon dioxide crystal and is one of the most common varieties of the Quartz family. It is found in abundance around the world and occurs only in massive form, with no crystal faces, edges or terminations. It is hazy to translucent and is usually found in the cores of granite pegmatites. Its name is derived from its soft rose color, which ranges from very pale pink to deep reddish-pink and is due to trace amounts of titanium, iron, or manganese in the massive material. It also contains microscopic fiber inclusions of rutile or a borosilicate similar to dumortierite that can occasionally produce a cat's eye or "star" effect when polished into cabochons or spheres. The color of Rose Quartz is very stable and will not fade with heat or direct sunlight.
Rose Quartz inspires the love of beauty, in oneself and others.
Sorry, no Rose Quartz products available.