Quartzite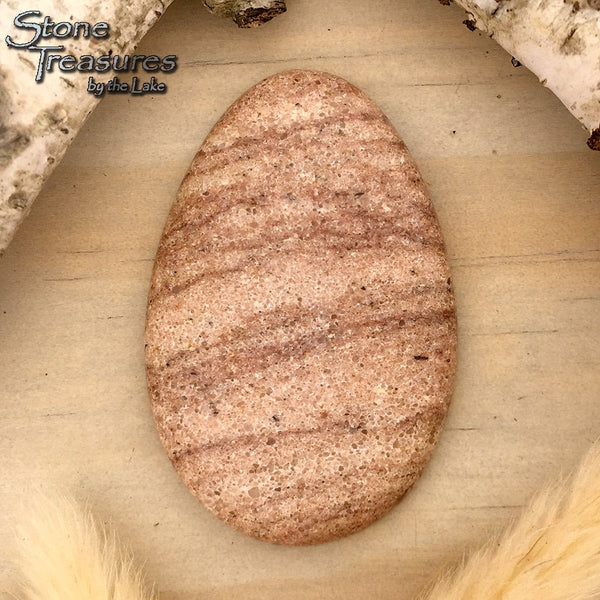 Quartzite is a hard, non-foliated metamorphic rock which was originally pure quartz sandstone. Sandstone is converted into quartzite through heating and pressure usually related to tectonic compression within orogenic belts. Pure quartzite is usually white to grey, though quartzites often occur in various shades of pink and red due to varying amounts of iron oxide (Fe2O3). Other colors, such as yellow, green, blue and orange, are due to other minerals.
Quartzite stabilizes positive changes by anchoring them in the fabric of your physical and subtle bodies. It helps prevent you from slipping back to your old state after you undergo any uplifting change, such as a healing therapy or spiritual experience. Quartzite also ensures that changes do not occur so rapidly that your overall balance is upset; it holds the reins and prevents changes from occurring too swiftly.
Sorry, no Quartzite products available.