Mookaite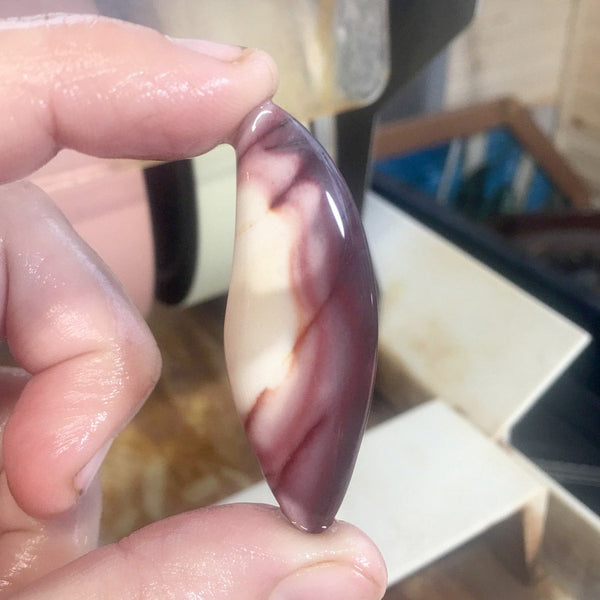 Mookaite Jasper is found in Western Australia in the Kennedy Ranges near Mooka Creek for which the stone is named. In the traditional aboriginal language, the word mooka means 'running waters.
Jasper is an aggregate of microgranular quartz and/or chalcedony and other mineral phases, is an opaque, impure variety of silica, usually red, yellow, brown or green in color; and rarely blue. The common red color is due to iron(III) inclusions.
Encourages the desire for new experiences and helps to keep a balance between external activities and the internal response to these. It imparts a deep calm while encouraging versatility.
Sorry, no Mookaite products available.