Flowering Tube Onyx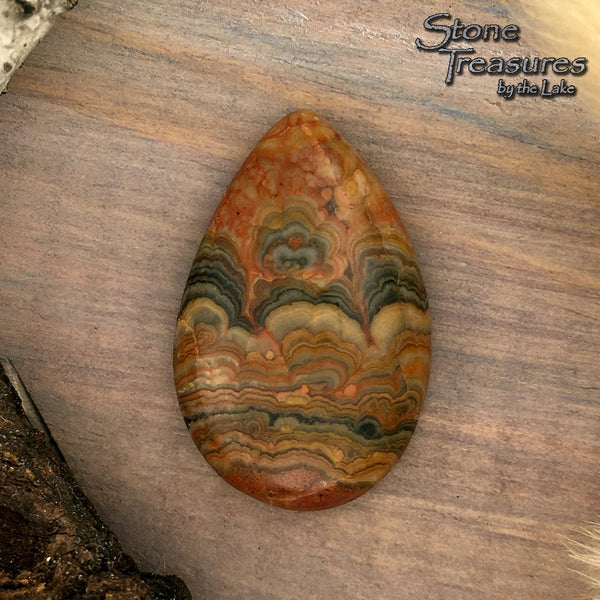 Onyx is a stone with chemical formula SiO2 which means that it belongs to the quartz (rock crystal) family. 
Onyx is an excellent stone for releasing negative emotions such as sorrow and grief, and therefore brings good fortune and helps in recognizing personal strength. This black colored stone helps in relaxation, and in facing various challenges in life, especially if one suffers from a lack of life energy and exhaustion.
Flowering Tube Onyx Products
Sorry, no Flowering Tube Onyx products available.