Chevron Amethyst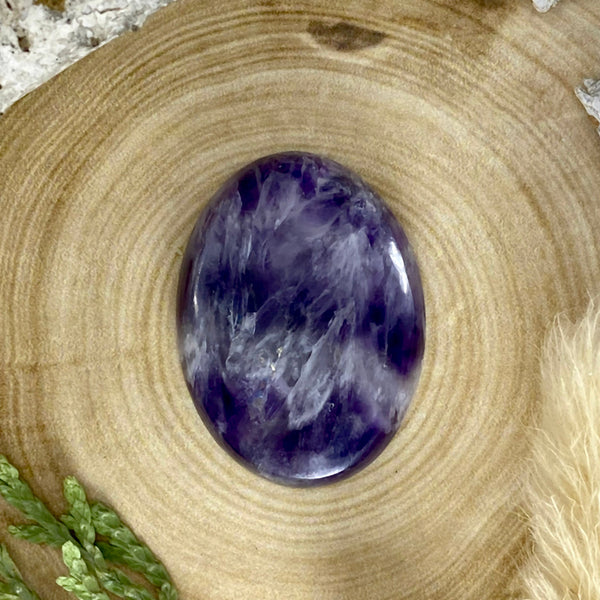 Chevron Amethyst is a crystal mixture with white Quartz that can be recognized by the v-banded or striped patterns.  Chevron Amethyst is also called banded or Dogtooth Amethyst.
Chevron Amethyst brings together the meditative qualities of amethyst with the amplifying qualities of quartz. This is a stone that will enhance intuition and will increase spiritual connections. Chevron Amethyst allows us to face change with grace and calm. Cleanses our  energy field and helps us to let go of things that are no longer needed. Chevron Amethyst understands our true potential and shows us how to reach it.
Amethyst was also reputed to control evil thoughts, increase intelligence and render men shrewd in business matters. Worn to protect against treachery and surprise attacks. Considered to be a powerful psychic stone of protection against witchcraft and black magic.
Chevron Amethyst Products
Regular price

Sale price

£13.00 GBP

Unit price

per